In recent years, consumers have turned to card payment methods rather than cash. This has encouraged businesses to conduct transactions through debit and credit cards. In a recent survey of America, 58% of Americans have declared to avoid cash payments in the forthcoming years. With the rapid increase in credit card payments, businesses have to look for better conduct to accept card transactions. To accept these payment methods, businesses have to provide a variety of beneficial ways to their customers. This article by Dehradun Daily reflects the best ways to accept credit card payments.
Benefits of Using Credit Cards
Using credit card transactions over cash transactions offers a variety of advantages to users. Thus, it decreases the chances of a high-risk payment gateway. Some of them are mentioned below:
These transactions are convenient to use

Using Credit cards sometimes offers rewards like cash backs

Fewer chances of theft

No need to link with your savings account

Builds credit points

Avoids charges on foreign transactions

Offers warranties on several purchases
Expectations for Credit Card Payment Acceptance
You need to take care of certain needs while accepting a credit card transaction. It is way too easy to accept credit cards but you need to make efforts in learning the procedures. Read the following points to get a proper understanding.
The first thing you need to consider is the kind of processor. Every sort of business has to use different processors to make their transactions easy and comfortable.

You should possess proper knowledge of the pricing models and transaction fees.

Look for different credit card processing industries to know the best pricing structure.

Read the complete instructions about the processor you are selecting.

Lastly, you need to select the best methods that support effective credit card transactions.
8 Best Ways to Accept Credit Card Payments
It does not matter what type of products or services you deal with. With the increasing use of credit card transactions, every business must have better ways to accept credit card payments. We have mentioned some of the best ways of accepting credit cards. Read about each of them to get a better understanding and reduce the chances of a high-risk payment gateway.
Create A Merchant Account
When you have a merchant account you can easily accept credit card payments. If you do not have one below are some simple steps to open your merchant account. It is a special type of bank account that grants every sort of online transaction. A Bank account is a must for creating a merchant account. You can open it through payment processors such as PayPal. Moreover, you will need some significant documents such as:
Business License

Employee Identification Number (EIN)
You can get your official EIN from the Social Security Administration. After that, you can easily apply online to open an account. By entering your authorized signer's name, EIN, and bank account number, you can proceed. Enter your contact details and business start date too.
In the case of a traditional business with a large sales volume, a POS system is the best credit card acceptance system. The Point-of-Sale System encourages more customers to a particular location of a business. This system is mainly used in general businesses such as restaurants, spas, and some retailers. There are some helpful technologies or equipment that support credit card payments. These are mentioned under:
Credit card swipe machine

NFC or Near Field Communication

Bar-code Scanner
This system has some charges that the users need to pay. Every credit card acceptance and increase in the sales volume encourages the cost in the POS system. This secure payment system lessens the chances of a high-risk payment gateway.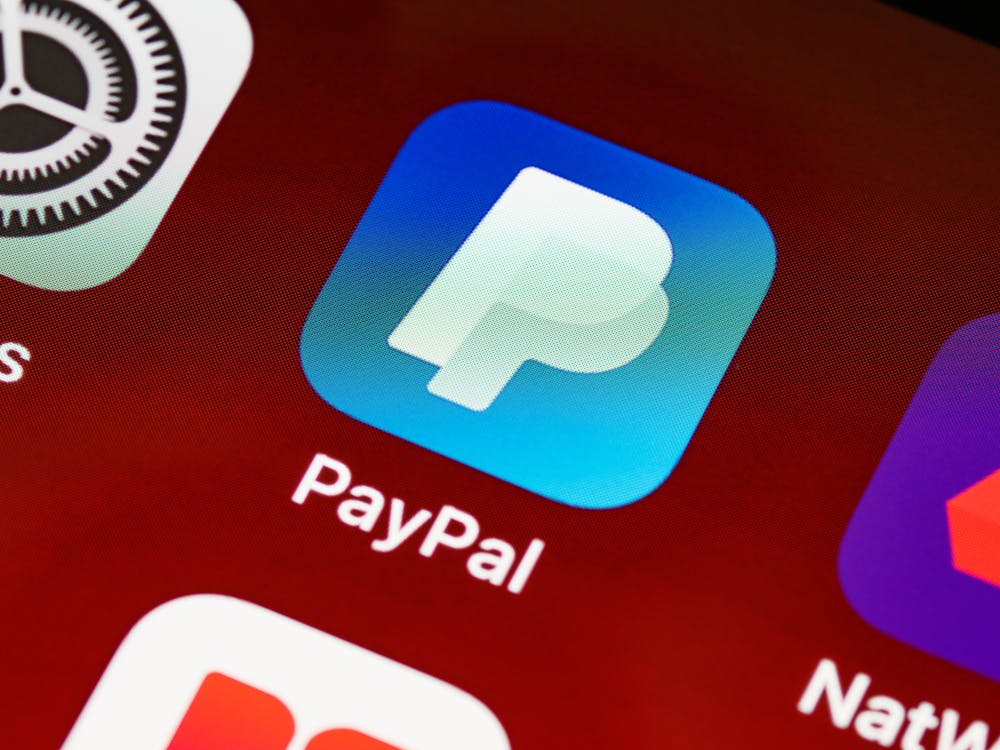 It is one of the largest and most common payment processors that support credit card transactions. This system does not charge any membership costs and registration is free of cost. Small businesses can easily use this feature to accept credit card payments with utmost security. PayPal offers reliability and flexibility to its users.
Skrill acts as an alternative to PayPal and offers more or less similar features too. However, the quick withdrawals and deposits through Skrill make it preferable. Skrill accepts payments in more than 40 currencies.
You can easily install this application into your preferred devices and continue your credit and debit transactions. Without any programs and plug-ins, Skrill offers easy and smooth transactions to its users.
For all small business owners, Square is the best method for accepting credit cards. Using this mode in small businesses diminishes the probabilities of high-risk payment gateway and enhances secure transactions. To use this method, you do not have to undergo any paperwork or documentation. Using this method is very simple and it costs low charges.
It is a card-swiping machine that interlinks with smart devices like smartphones or tablets. The connection leads to smooth and secure credit card transactions without hindering business operations.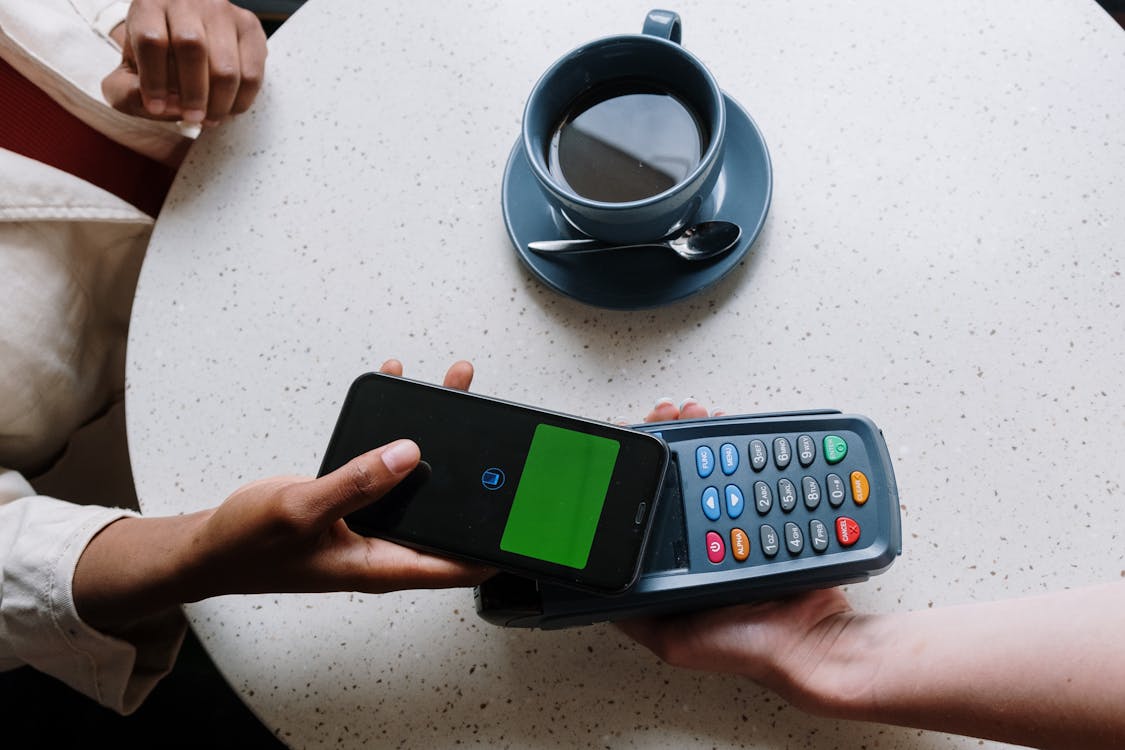 Another best way to accept credit card payments is Apple Pay. Apple is already popular for offering secure services, so there is no chance of a high-risk payment gateway. The process of using this device is way simpler. You only need to confirm the Touch ID to accept payments through credit cards.
With a flexible and strong API system, Stripe offers another best way to accept credit card transactions. Even if you don't have an idea about technology, this simple platform allows easy transactions. It does not have any monthly fees or hidden costs. You can use it for free.
The last method in our list is Google Wallet which enhances appropriate credit card transactions. Google Wallet offers an online platform that accepts safe and secure transactions. You just need to link your smartphones to use this transaction mode.
Conclusion
All the above methods are safe, affordable, and secure to use. You can select any of them that suits your business model. Ensure that you select the most convenient method with simple procedures for better performance.